Treat Mom to Something #REAL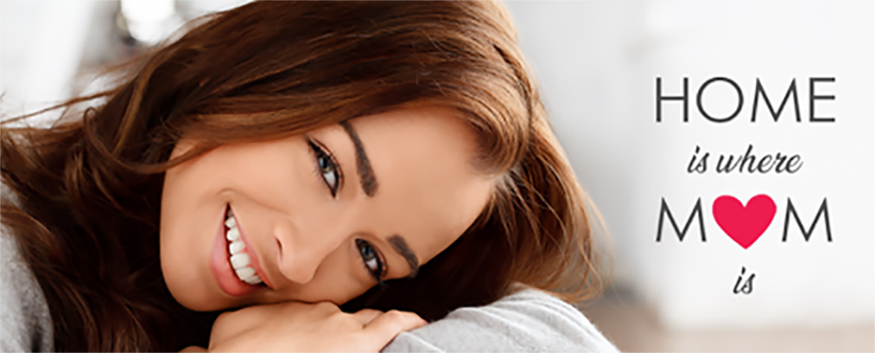 Remember looking on with envy as your mom took beloved earrings or a pendant from her jewelry box?  I certainly do! I remember enjoying looking through her jewelry, imagining which pieces I could someday wear to a prom or a wedding.
We collect jewelry over time, inheriting pieces from mothers, grandmothers, aunts.  Though I have a few fashion jewelry pieces, my most treasured jewels are those in real silver and gold, passed on by my mother and grandmother - and given to me as gifts by my husband and daughters.
So this Mother's Day, give the gift of real silver - a piece of jewelry to be treasured and passed on to the next generation.